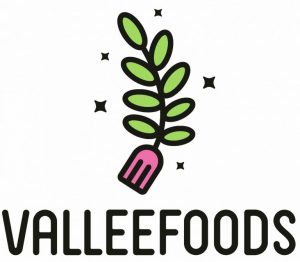 Vallee Foods continues to cater delicious and healthy
lunches for our students!
We have a weekly system for ordering lunches, where parents are asked to fill out this online form by Thursday of each week to order meals for the following week: https://forms.office.com/r/G1SnT278DN
Vallee Foods will also have a fixed "Grab & Go" menu including sandwiches and extras. These items can be purchased on a daily basis.
Please send all money in a labeled bag or envelope. Payments can also be made through e-transfer at valleefoods@gmail.com